About-us
The way we humans eat fresh, ours dogs also deserve to eat fresh, healthy food. But cooking at home is tedious plus it doesn't always give the right nutrition to your dog – the nutrients are either too low or too high, both being a less-than suitable situation. And so we sat down with an expert nutritionists & vets and perfected our recipes to ensure that they are nutritionally-balanced. Benny's Bowl is the same food that you would cook in your own kitchen or eat yourself, but our experts have ensured that it has the right nutrition and avoids the hassle of cooking yourself. Our food is cooked fresh, using whole and real ingredients, only fresh meat & fresh vegetables without any preservatives or additives at any stage. It is packed using sophisticated retort technology (the same tech used to pack food for astronauts) which allows shelf life of two years without the use of preservatives or refrigeration.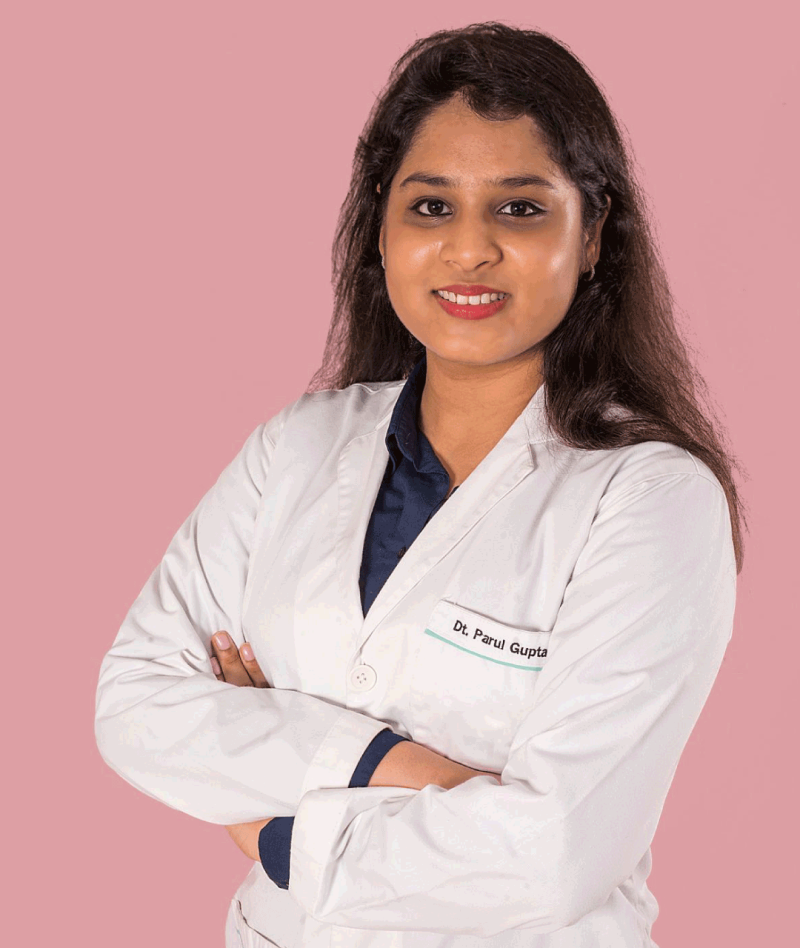 Parul Gupta
Clinical Nutritionist
Parul is an alumnus of Lady Irwin College and holds PGD in Dietetics with extensive experience in handling clinical and metabolic human nutritional cases. Her passion towards nutrition is definitely reflected in her own venture, Nutri-o-holics, driven to help people better understand the complexities of their bodies and nourish it therapeutically. Her expertise in the subject has helped reckoning the fresh meals. She believes in the magic of good nutrition on health, for humans and dogs alike.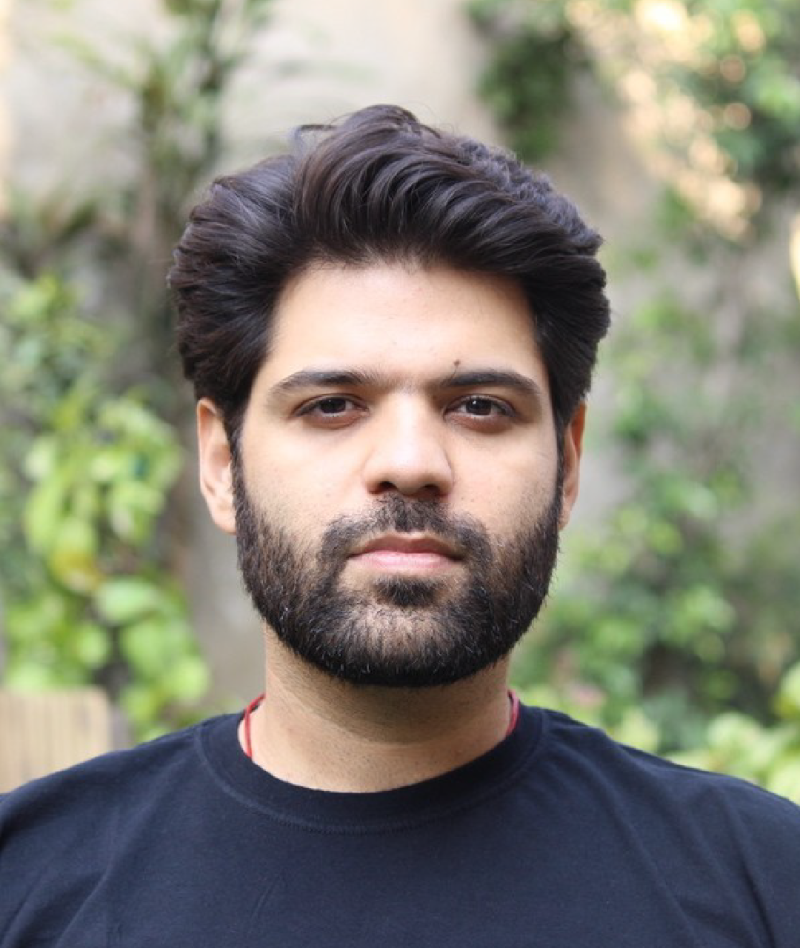 Karan Kalra
Benny's Dad
Karan Kalra is an alumnus of Esade Business School Barcelona. He completed his masters in 2012, after which he built Comic Con India with his friend as Director Business Strategy. Karan adopted Benny when he was just a child and he a proud pet parent to a rottweiler named JD.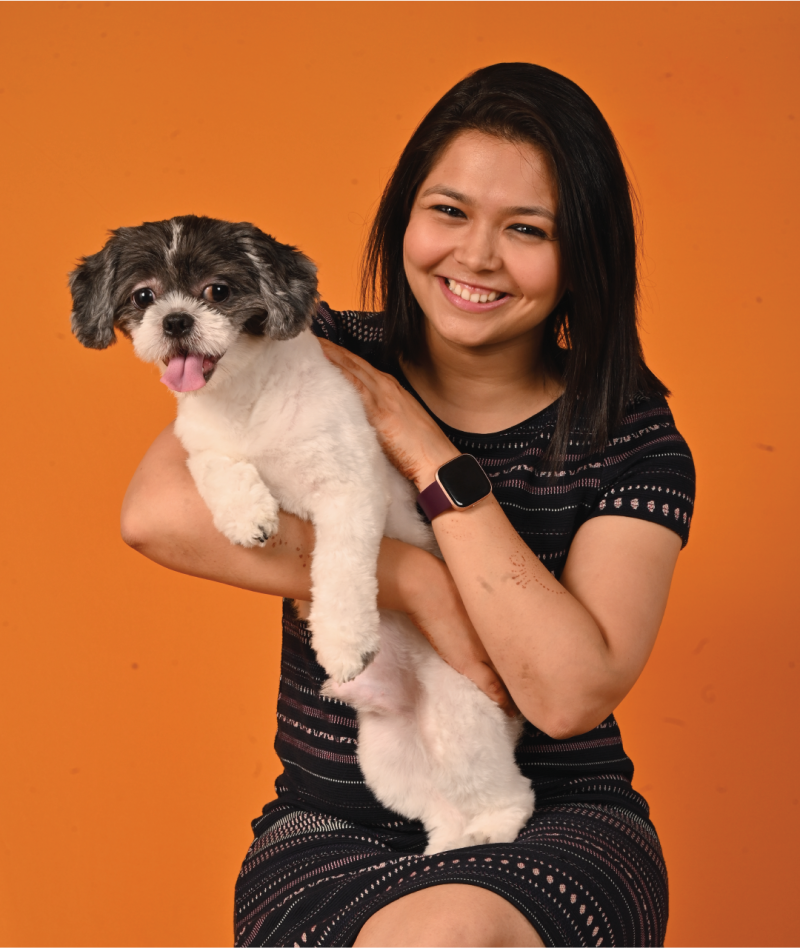 Aashna Jain
Co-Founder & Pet Expert
Aashna is an alumnus of Delhi School of Economics, Delhi University. She was awarded a Junior Research Fellowship (JRF) in Commerce by the University Grants Commission in 2015; her research papers have been published at various international institutions.
She created the recipes for Benny's Bowl herself with the help of an expert nutritionist. Aashna is also pursuing her pet nutritionist course. Aashna has been a part of the pet industry since 2015, as a co-founder for Pet Fed, India's Biggest Pet Festival. With her experience and expertise, Aashna is confident to take Benny's Bowl to the masses, as this truly is the Food Your Dog Deserves!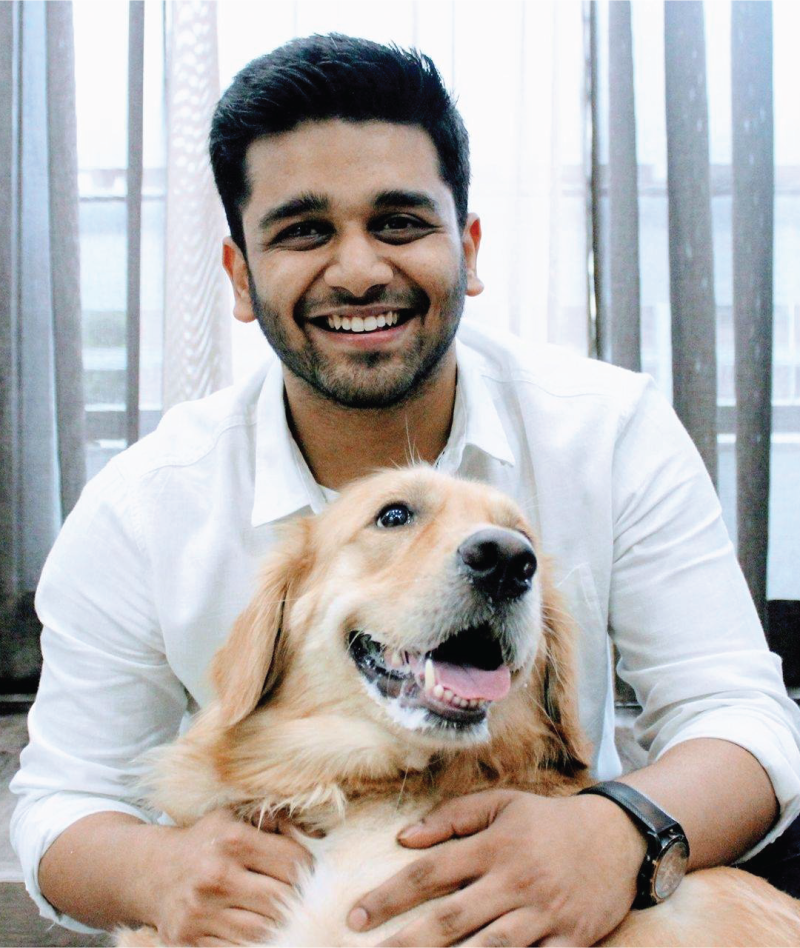 Akshay Gupta
Co-Founder
Akshay graduated from Delhi University. He started curating ideas and turning them into real, living, efficient businesses at the young age of 22. His first venture was Pet Fed, India's Biggest Pet Festival, which is now present in 5 cities. He then invested in Flying Fur, a mobile grooming van service, and helped grow it from 2 vans to a fleet of 12 vans. Bringing structure to everything he does, he comes onboard as a co-founder for Benny's Bowl with a view to put nutritionally balanced meals in the bowls of dogs in India.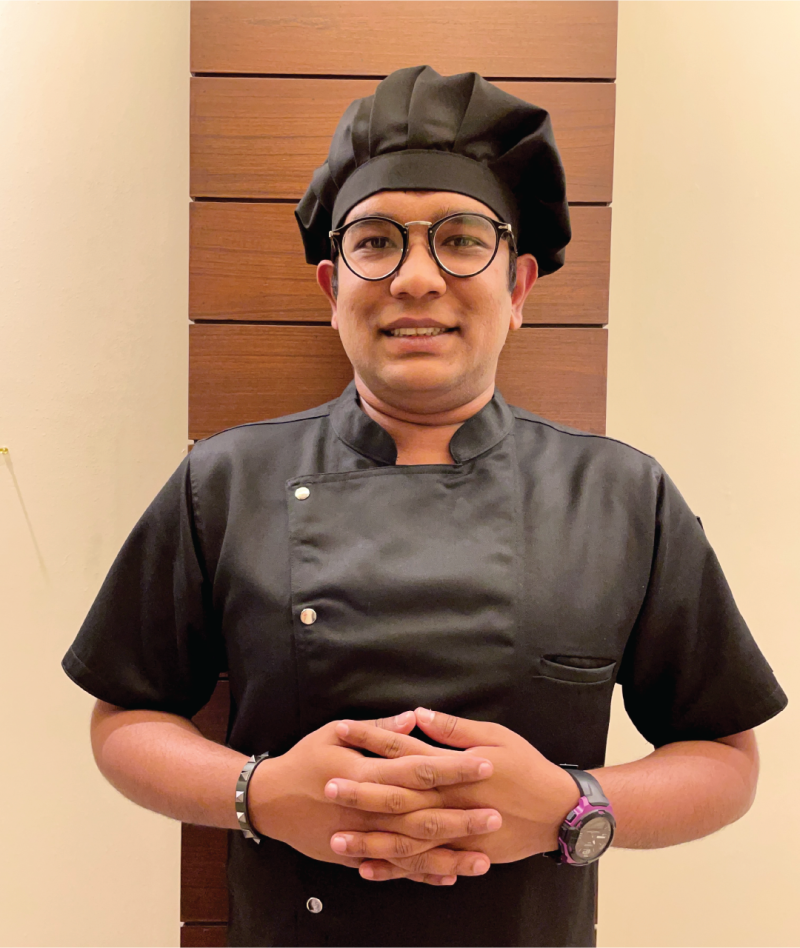 Varun Dominic Philips
Professional Chef
Varun has pursued Hotel Management and Catering Technology from BCIHMCT, Delhi. He has represented his college's culinary team in various national competitions and has also been awarded with multiple awards. Varun  had the benefit of training under chef Pankaj Sharma at Dramz Mehrauli in Molecular gastronomy of food sciences. His two loves, dogs and culinary, came together at Benny's Bowl. His background in culinary and catering technology helped us not only to formulate the recipes but also to package them without the use of preservatives.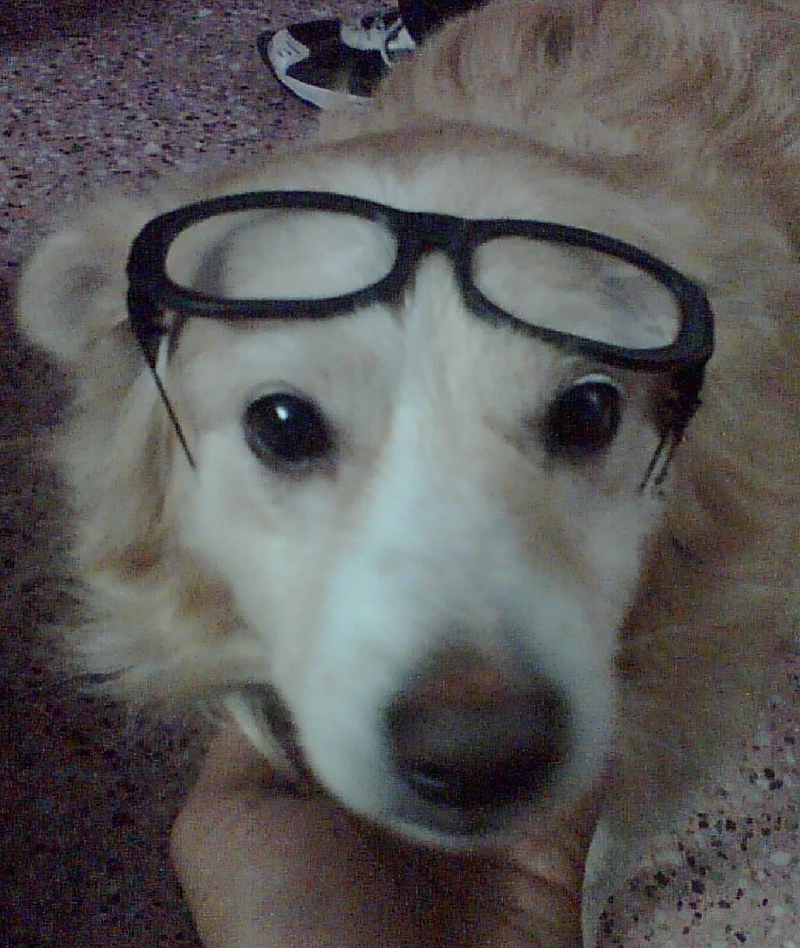 Benny
Chief Inspiration Officer
Benny was a Spitz and Karan's first dog. As a young lad, we was sharp and ferocious. He wouldn't shy away from picking a spat with the other German Shepherd and Alsatian Karan's cousins had. They could go on walks without a leash. He wouldn't get off the foot path and shuffle between hovering around us and sniffing for a good spot to mark. Benny was fed home food and enjoyed chewing raw hide sticks – never got any kibble or processed food and lived till 15 years of age. Its Benny's long and healthy life that inspired us to create Benny's Bowl, a meal that is nutritious and just as you would cook at home for your dog.